Visit one of our nearby stores or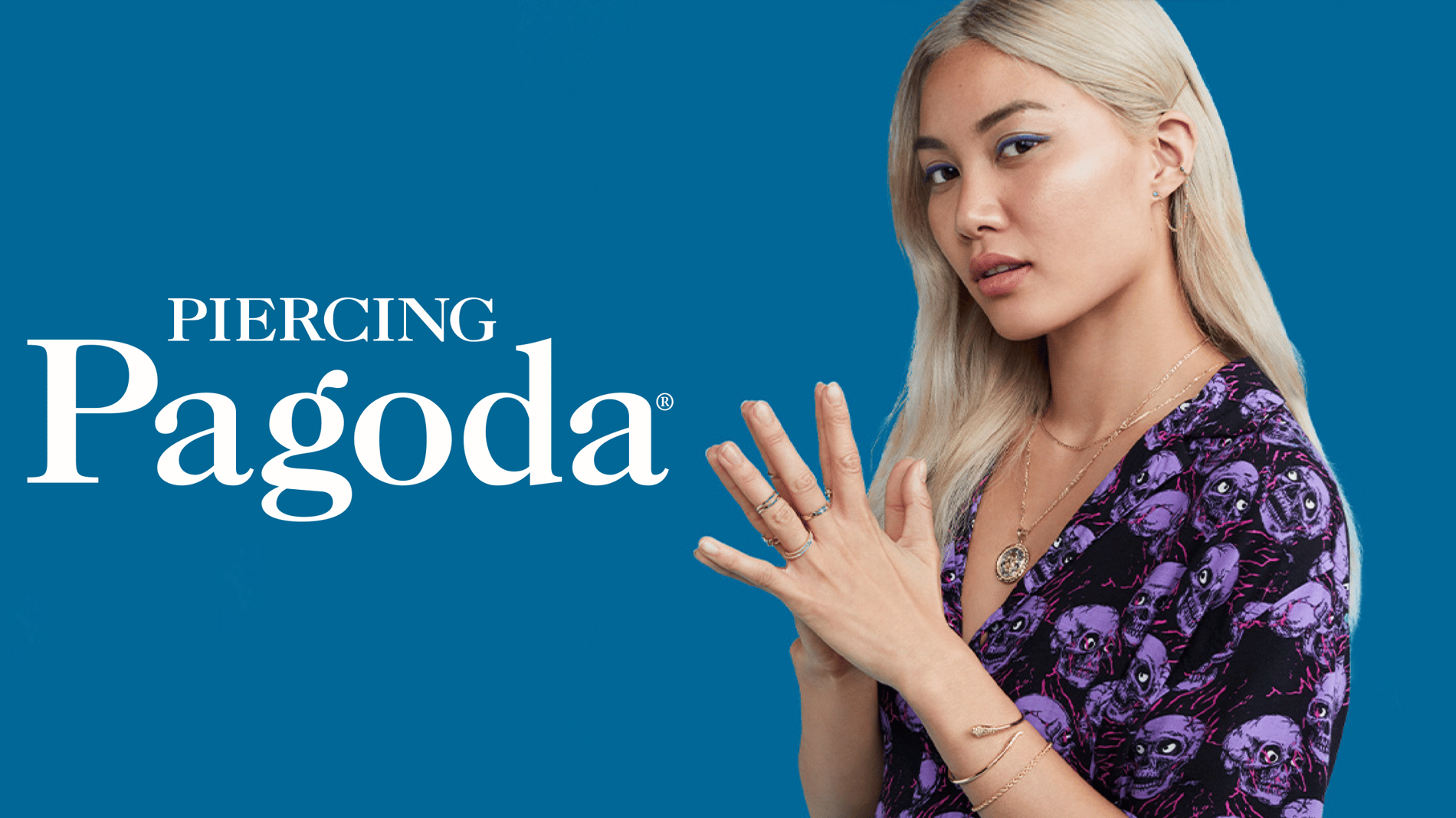 Piercing Pagoda - CLOSED
Sandusky, OH
About Piercing Pagoda - CLOSED in Sandusky, OH
We're sorry, this location is now closed. Come see us at The Franklin Park Mall in Toledo instead!

You can also shop online for beautiful jewelry, amazing deals, and to book virtual consultations with our personal stylists on our website, www.pagoda.com!

Be more you and express your style through piercings and jewelry! As the leader in ear piercings, we not only offer free piercings with the purchase of piercing earrings, but we have an endless collection of real diamonds, 10K & 14K gold, and sterling silver jewelry. Shop us for hoops, charms, chains, rings, bracelets, and more!